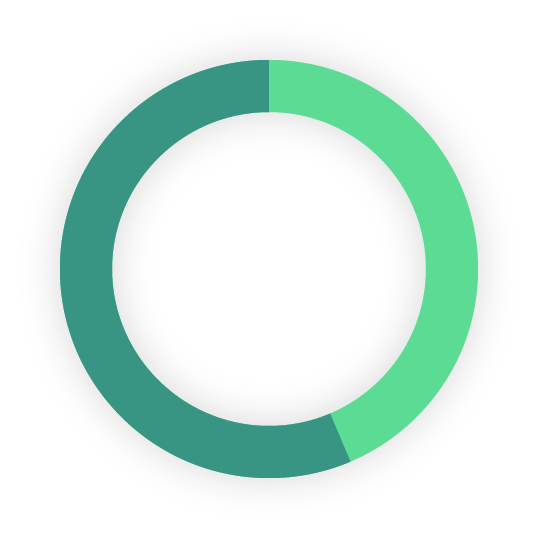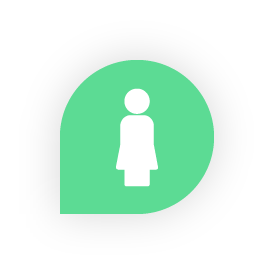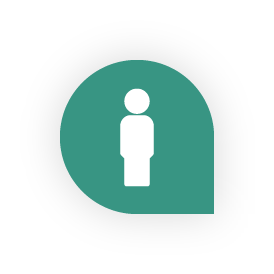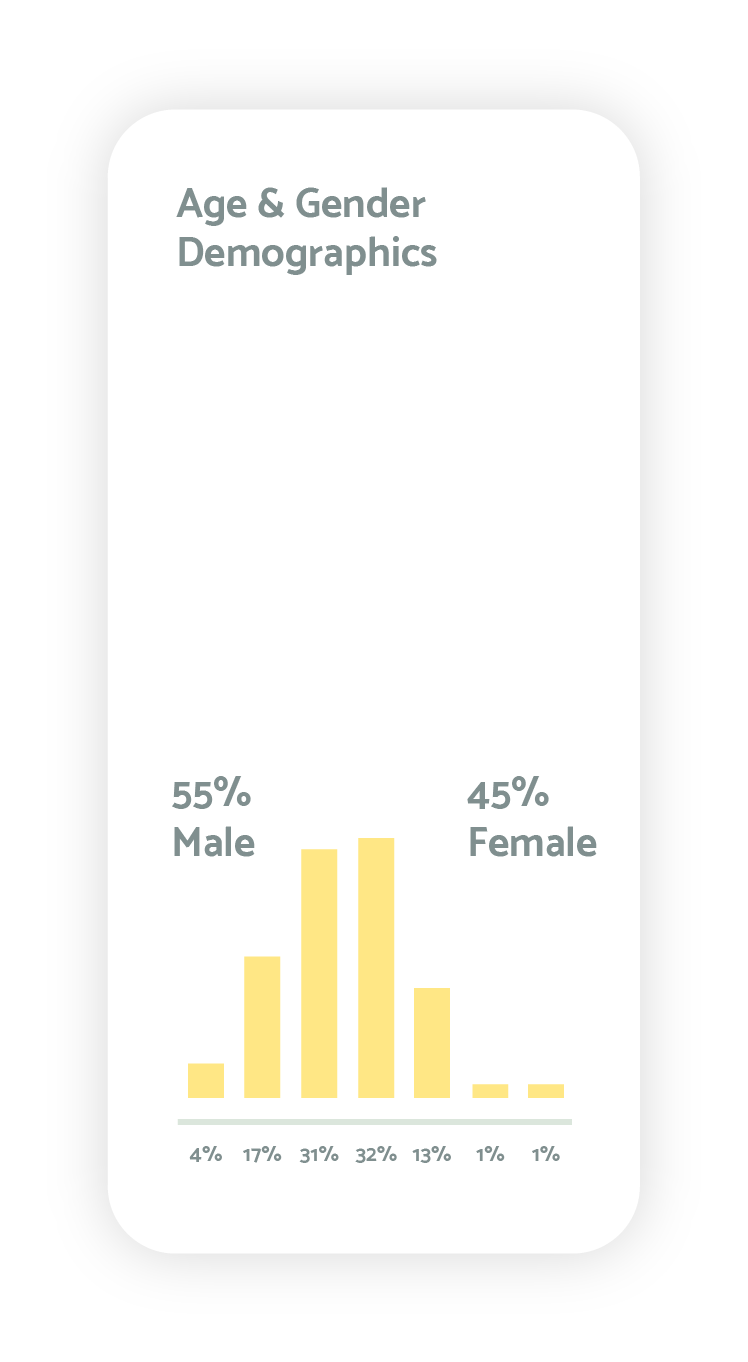 We Give You the Insight You Need to Gain the Competitive Edge.
When it comes to demographics, you need to know as much as possible. Age and gender demographics may help direct change in capital budgets and amenities once you have specific knowledge of your tenants and how it changes over time. Digital marketing to zip codes where current tenants are moving FROM yields higher returns on marketing spend. Knowing industry breakouts can inform community events, promotional gifts, and more.
You need a detailed understanding of your tenant's abilities to carry their rent. Financial credit worthiness is more important than ever. We securely and anonymously analyze tenant data to know who lives in a property, where they work, what they earn, so you can make informed expense decisions about amenities development, marketing spend, and more.